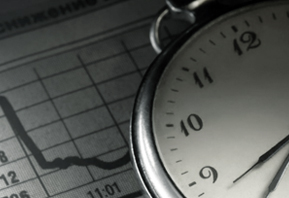 About Us
Hong Leong Investment Bank Berhad is a wholly-owned subsidiary of Hong Leong Capital Berhad, which is listed on the main board of Bursa Malaysia.
Hong Leong Investment Bank consists of two main pillars namely the Investment Banking Division and the Stockbroking Division.
Investment Banking Division
Core activities include debt and equity funding raising services, private debt securities (PDS) issuances, syndicated loans, initial public offerings (IPO), rights issues, restricted issues, special issues and private placements), corporate restructuring, merger & acquisitions, asset and investment valuation, takeovers & privatisations, independent advisory works, debt and equity underwriting, fixed deposits, trading and distribution of fixed income instruments.
Stockbroking Division
Core activities include the offering of retail and institutional stockbroking services, equity research, margin financing, nominees and custody services and futures & options broking services.