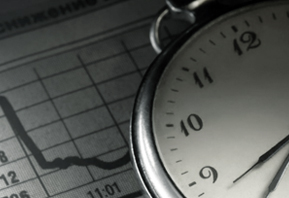 About Us
Hong Leong Investment Bank Berhad is a wholly-owned subsidiary of Hong Leong Capital Berhad, which is listed on the main board of Bursa Malaysia.
Hong Leong Investment Bank consists of two main pillars namely the Investment Banking Division and the Stockbroking Division.
Investment Banking Division
The core activities include arranging and structuring of debt financing, equity fund raising and other corporate related advisory work. The Investment Banking division also offers debt and equity underwriting, deposit taking, treasury related solutions as well as trading and distribution services.

Stockbroking Division
The Stockbroking Division of HLIB provides the complete range of retail and institutional stockbroking services, equity research, margin financing, nominees and custody services as well as futures and option broking services.